Various "Problems in Living," not necessarily disorders.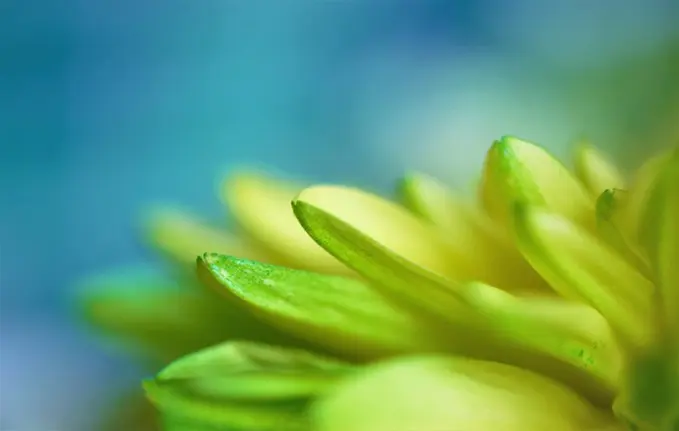 Skillful listening, analysis, compassion, and empathy are vital to providing a rewarding therapeutic relationship as well as a repertoire of up-to-date, evidence-based treatment techniques. As such, Dr. Lawrence endeavors to undertake treatments in this manner with the utmost respect for her patients and their goals.
Psychiatric gene testing for Behavioral Health Disorders is a relatively new field.  Pharmacogenomics is the study of how genes affect a person's response to medications. When the interaction between a specific gene variant and a medication is well-understood, genetic testing can help a prescriber select which medication is most likely to be effective. This could be a significant improvement for people seeking treatment for depression, as they often try multiple medications before finding one that is effective.
To find out more click here:
Telemedicine allows you to see Dr. Lawrence using any smart device to your convenience.  It is also helpful to prevent the spread of Covid-19, Flu and other chronic illnesses.  This service is only offered to those located in the state of Louisiana.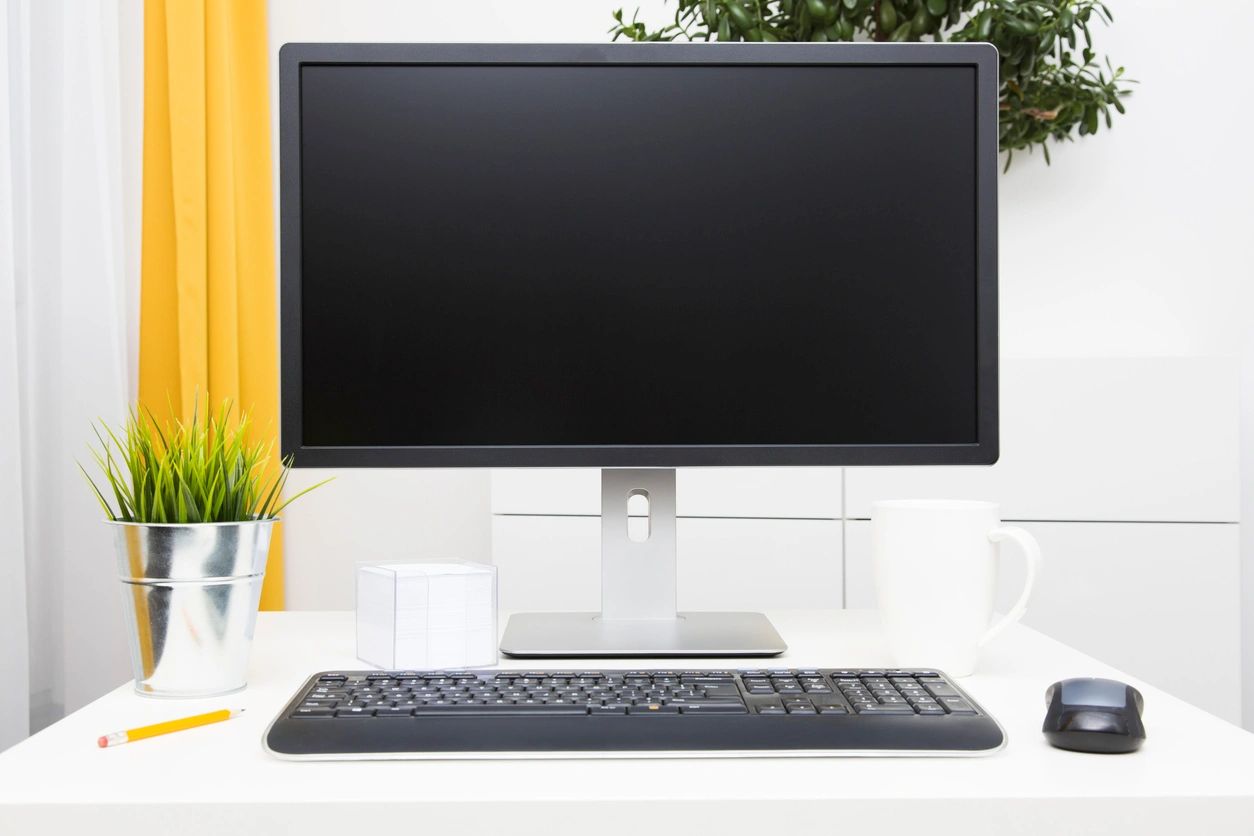 Our lines are open. Message us if you have any questions, concerns, or appointment requests.